Head Teacher - Dunrossness Primary School
Location:

Dunrossness Primary School, Dunrossness, ZE2 9JG

Position Type:

Term Time Full Time
This position has expired.
Advertisement Details
Full time, permanent position
35 hours per week
£60,534 per year inclusive of Distant Islands Allowance of £2,265 per annum
A Relocation Package does apply to this post and we will pay interview expenses from within the UK
Closing Date: Sunday 28 November 2021
Are you an enthusiastic and inspiring educator with the skills, confidence and energy to make a positive impact on the lives of our children and young people? Are you passionate about inclusion and getting it right for every child? If so, the Shetland Islands Council is offering an exciting opportunity for an experienced or aspiring Head Teacher to lead an excellently resourced primary school in Dunrossness. As Head Teacher, you will provide vision, leadership and direction to ensure high standards of education to children and young people so they can become successful learners, confident individuals and responsible citizens.
The Shetland Islands are an archipelago located north east of Scotland. Shetland is home to fantastic wildlife and beautiful scenery. The islands have a thriving and diverse economy full of opportunities and offer residents the ideal work/life balance. Shetland combines stunning coastal landscapes and wide open spaces with friendly island communities, great leisure facilities, low pollution, low crime and excellent schools.
Dunrossness Primary School is a non-denominational school located in Dunrossness. It provides nursery to P7 education for children from Sumburgh to Levenwick. The school has an early learning and childcare setting for 3-5 year olds, operating for 8 hours each day, and 4 composite primary classes. There is currently a total of 93 primary pupils and 20 nursery pupils on the roll. The school is managed by the Head Teacher. The current staffing complement is 5 teachers assisted by support staff as required to meet school demands. The current Head Teacher is Mrs Andrea Henderson. Further information can be found on the schools blog at https://blogs.glowscotland.org.uk/sh/dunrossness/
Find out more about living and working in Shetland here and find out more about the Shetland Islands Council here.
Additional Information
Candidates should detail in their application whether they currently hold registration with the General Teaching Council for Scotland (GTCS). If not, candidates should detail in their application whether they have sought confirmation that they will be able to be registered with the GTCS.
Please see the attached Job Profile and Person Specification – this outlines the role in more detail as well as the Person Specification which shows the attributes of the candidate we are looking for. Please refer to this document closely when you apply and reference in your application form.

Please note that the Standard for Headship for Teachers applies to individuals taking up their first permanent Head Teacher post from the 01 August 2020 under Section 28 of the Education Scotland Act 2016. However, there are two exceptions in respect of the new Standard for Headship requirement:

The first applies to any permanent Head Teacher who has been appointed to a position in a school on, or prior, to 1 August 2020.
The second exemption enables education authorities to appoint a Head Teacher, who has not attained the Standard for Headship, on a temporary basis for a period not exceeding 30 months to enable them to attain the Standard for Headship within this time period.

During the application process you are required to give the names of two persons not related to you, who we can contact to provide a reference to support your application.
This post is based at Dunrossness Primary School, Dunrossness, Shetland
For further details relating to this post, please contact: Robin Calder, Executive Manager, Telephone 01595 744745 or email robin.calder@shetland.gov.uk
If you have a disability which prevents you from applying online, please call 01595 744032.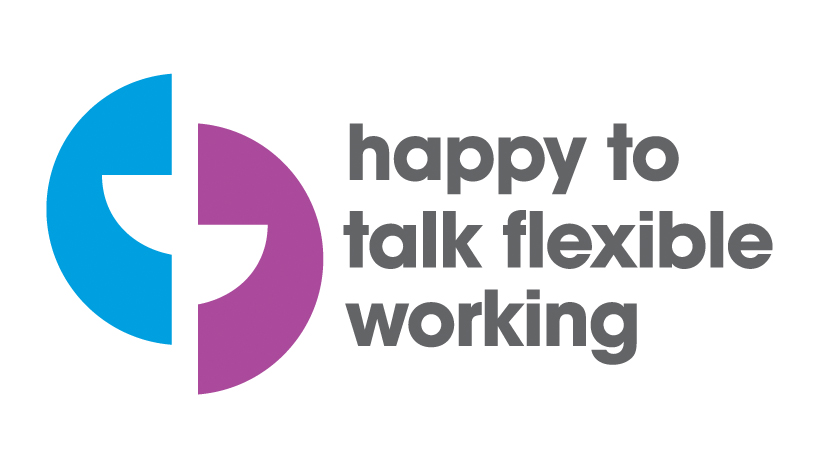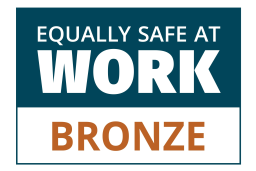 Job Attachments